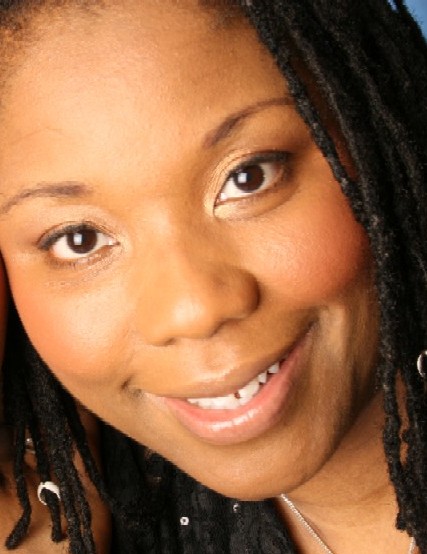 About Kuumba
Kuumba Nia is a Personal Development Coach and Energy Therapy teacher who specialises in helping people face their fears, heal their relationships and claim their unique place in the world.
Kuumba is the author of The Circle of One: How to Heal Your Relationships and Live Your Truth and the originator of the Circle of One Coaching model; and gives talks, facilitates workshops and runs coaching programmes based on it.
Kuumba lives in London with her husband and four children.