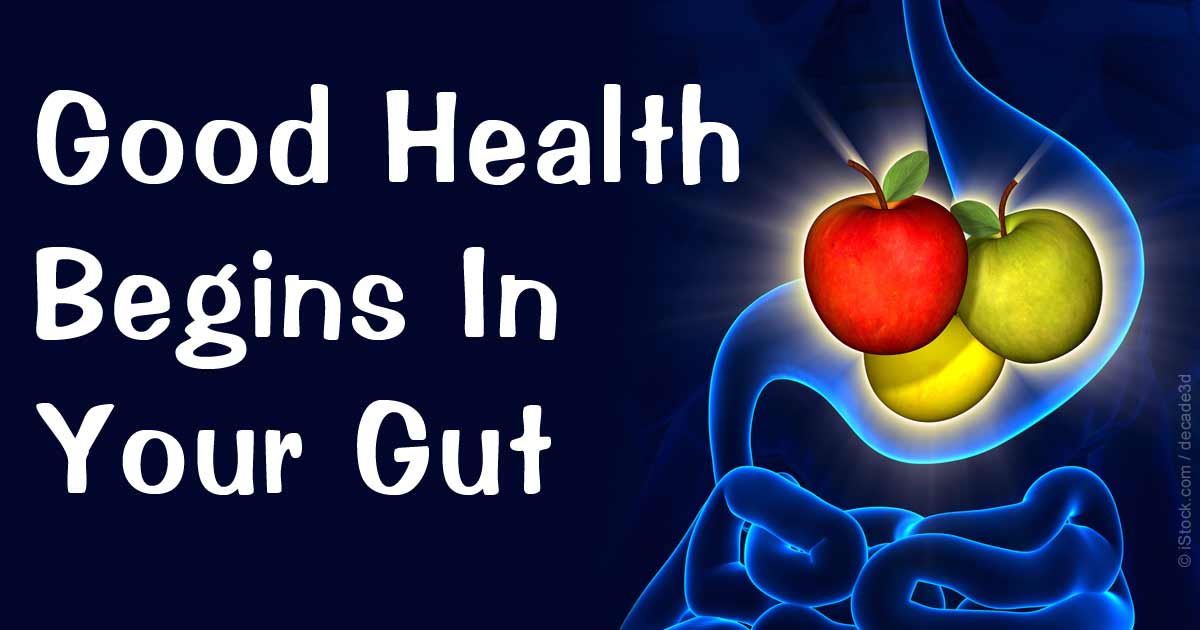 A Health Skill for Life
Learn in a day how to administer your own Coffee & Essential Oil Enemas.
A skill that will enable you to take care of any digestive disorder that you are currently concerned about.
IBS, Leaky Gut and Acid Reflux have become very prevelant, leading to other health conditions and nutritional deficiencies.
Only education on how the Gut works and the connection between the Brain and the Gut will help you to manage your symptoms.
Would it help you to know which foods are the triggers, which points on the body relate to your internal organs, how to use those points to help with better elimination thereby aiding constipation and diarrhoea, both conditions can be debilitating.
Learn how to eliminate Acid Reflux a condition that allows Stomach Acid to leak into the Osophagus causing burning and food to back up, this can happen while asleep which can be extremely dangerous.
We will be running one day courses over the coming months, please email us your details to be added to our mailing list and receive up coming events and dates for retreats.