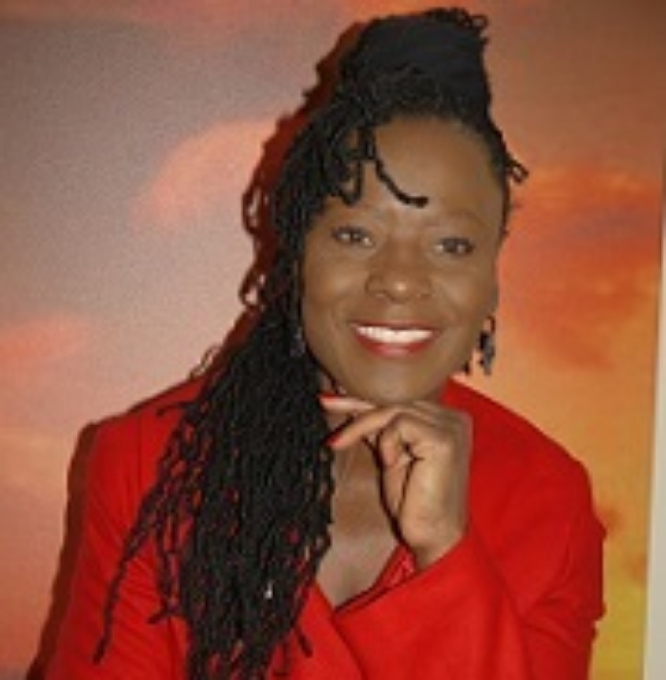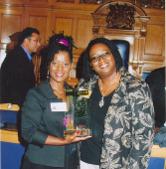 "I have spent the past thirty years totally dedicated to good health; it has been the most rewarding path through self-discovery that I have had the good fortune to experience. Beechcroft Retreats offers you the opportunity to refocus and restructure your life. And through our new Guest Retreats we can now also offer a more diverse array of Retreats, experiences and Treatments"
Beechcroft continues to offer a place of tranquility but is also diverse in what is on offer, we now include various workshops and retreats run by like minded therapists giving a wider range of activities and treatments, keep checking our Guest Retreat Pages.
About Us
Merlee works with integrity and has helped people from all over the world with various health problems and continues on her own spiritual path today. In June 2007 Merlee was awarded the BEAMM recognition award, "Recognising Enterprise, Excellence and Achievement"
Beechcroft Retreats is a center for growth, inspiration and change. We specialise in Relaxation & Liver Detox Retreats, weight loss packages, we teach healthy cooking, integrated breathwork, yoga and personalised health programmes.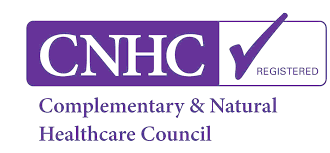 Your Experience
Take a few hours – or even a whole day – to refresh yourself, recover, and rejuvenate at our beautiful facility. Make sure to look through our photo gallery on the main site www.beechcroftretreats.com for a sneak peak at the treat that awaits.
Testimonials
Andria Aisha wrote: "#nothinginit4me I can't recommend these retreats highly enough - less than an hour from London, but a few minutes after arriving you'll feel a million light years away it all. Merlee's approach is pragmatic, intuitive and spiritual, (without being too new-agey (!). She's a wonderful cook, mealtimes are blissful. Relaxing surroundings, beautiful long walks. There's a great choice of treatments & activities, something for everyone. The most memorable thing for me was just how much fun it was."
"I arrived heavy in heart and head and return home light, refreshed and rejuvenated. Merlee was just amazing!!!" Pip.
"It's been a treat. Thank you for an amazing weekend. I felt as if I was at home. I felt welcomed, comfortable and it was blissful. The food was excellent. Looking forward to coming back. Great atmosphere. Lovely weekend for mind, body and soul. Thank you Merlee." Yvonne.
"I feel very blessed to have been here this weekend. It has been fabulous – the company, the beautiful home, superb food, one of the best massages EVER! Over and above everything though, to share some of Merlee's wonderful wisdom. Thank you so much! It wasn't long enough". Alex
"It has been a long time since I took a pause from life and in all honesty I was apprehensive. But when we stepped through the door I just knew that we had come home. Merlee has magic in her eyes, and love in her touch. She has given me rest, kindness and nourishment that I didn't even realise how much I needed. She has also opened up a spiritual path for someone so close to me that I know will help her so much. I thank you so much and I'll be back" With love, Heather xxx
'Thank you very much for the weekend and it was lovely to meet you and David – and a very convivial set of fellow guests. I really enjoyed the ambiance, the yoga and the treatments but the highlight was the breathing – the closing sensation was unlike anything I'd ever experienced. M.D. L
Thanks again for an inspiring and restorative weekend. I had a restful stay and yourself and David were such wonderful hosts.I haven't felt so taken care of in a long time! The weekend at Beechcroft introduced me to many new experiences. You have a lovely place and it is very inviting. I am only sorry that not all of the guests were gracious, friendly or open. That was not for the want of trying on your and David's part or the other guests. Life is full of different people I guess and they only did themselves a disservice with their attitude, rudeness and behaviour. However, that did not spoil the experience or the power of the time we all spent with you at the weekend. I just wanted to let you know that It was wonderful to spend time with you, I really enjoyed your company. You area lovely genuine human being.
On another note, I'm going to send you the email recipe for you to email out.
Thanks again
Denise x
In just 7 days I cleaned my whole system and feel as though I am living in a new body. My liver-gallbladder detox at Beechcroft under your expert guidance, Merlee, is responsible for this rapid transformation. Not only does my body feel 'washed through', but my mind feels so much clearer and sharper.No two bodies are alike and, for me, the most outstanding feature of your programme is that it is tailor made to the individual body down to the last detail concerning food, liquids, herbs, supplements and treatments.In the 30 years I've been cleansing, I've never found another retreat like yours that heals mind, body and spirit each day. On a spiritual note, you taught me that the liver holds anger and the gallbladder resentment. Here's a thought...perhaps keeping our livers clean and happy might contribute to a more peaceful world? Thank you, Merlee, for restoring my mind and body to vibrant health. I'm so grateful.
PL, London. February 2015
This site was designed and built by:-